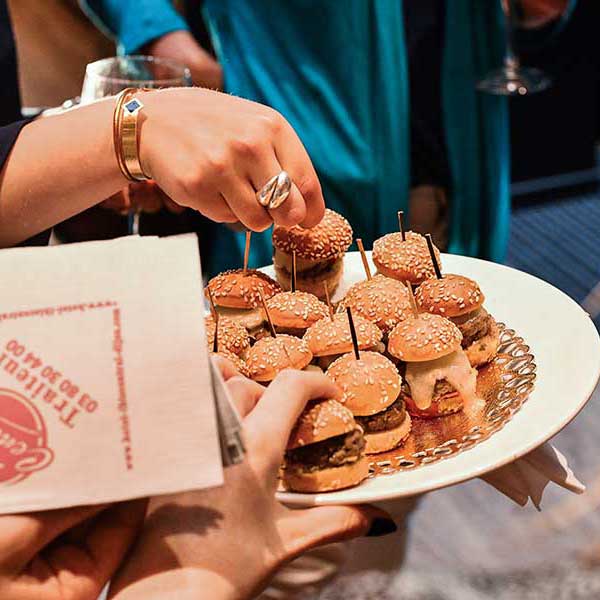 Your event must be unique and deserve the best service
That is why Central caterer is developing a meticulous professionalism and a special know-how in organizing an event that meets your needs and budget. Our catering experience in various places in Burgundy (such as cellars, companies, castles, private rooms) allowed us to diversify our services, according to your demands. We can offer you a complete range of menus, from cocktail reception to gala dinner, made to measure with you.
Our team is at your disposal for any information or advice concerning your event.
Meal Trays
At work, in a meeting or an event, a meal tray is the time-saving trick solution for your lunches! Made with fresh and balanced products, cold, it is delivered wherever you want, in Dijon urban area.
Delivering fees: 18 € (free from 15 meal trays). Our trays are delivered with cutlery and napkin.

For further information, feel free to contact our team!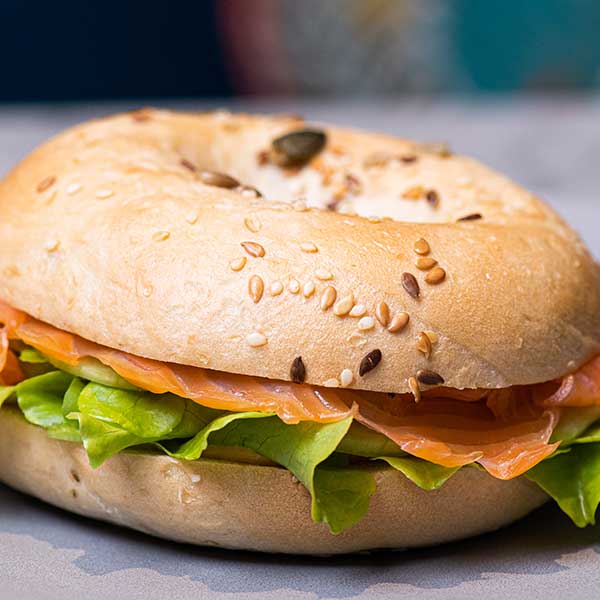 «Central caterer, the Quality Assurance»
For further information, do not hesitate to contact our team
bu phone at +33(0)3.80.30.44.00 or by email.